WELCOME TO THE SNOW BIRD SKI SHOP WEBSITE
For over 50 years, the Snow Bird Ski Shop has been committed to a policy of unparalleled service and selection. This has earned them loyal customers and beloved friends who share this same passion for the slopes.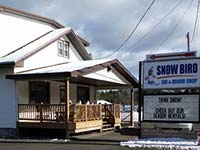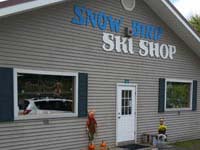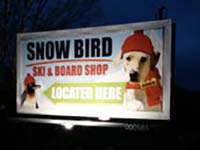 Bigger and better than ever – come visit us at our new location.
WINDHAM HOURS
MONDAY – THURSDAY
8 AM – 5 PM
FRIDAY
8 AM – 5 PM
SATURDAY
7:30 AM – 5 PM
SUNDAY
7:30 AM – 5 PM
HUNTER HOURS
7 DAYS A WEEK
8 AM – 5 PM